LUCY OBUS - Advisor, Company Management //
Lucy likes telling stories, listening to stories, and making great things happen, preferably things of the communal/cultural variety.
Lucy's creative management experience focuses on audience engagement, education, and development. She has worked at the Lark Play Development Center, Manhattan Theater Club, The Cherry Lane Theater, and Frankel Green Theatrical Management. She currently works at Lincoln Center for the Performing Arts, where she produces donor and cultivation events across the city, country, and globe, and researches strategic, efficient philanthropy for the modern world.
When not thinking about how to make(and fund) great art for all, she's usually outside, and is certified in Wilderness CPR+First Aid from the National Outdoor Leadership School. Lucy holds undergraduate degrees in Theater and Performance Studies and American Studies from Georgetown University, and will pursue her Masters degree in Leadership for Creative Enterprise at Northwestern University in 2016.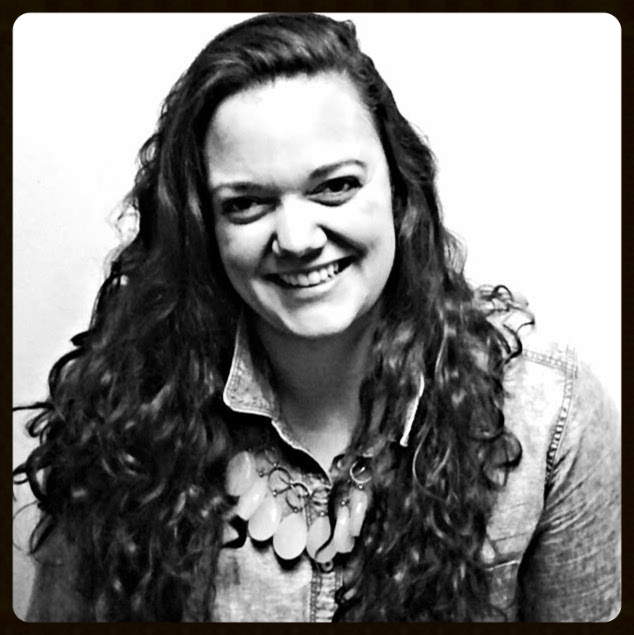 KATE TAYLOR - Advisor, Financial and Creative Infrastructure //
Kate first came to LUBDUB. while working for Rolling Stone Magazine in New York City in 2013. She recently moved from Hell's Kitchen to Colorado, where she now works in content marketing for Oracle Data Cloud. Kate has professional experience in copy editing, accounting, and international business development and now manages corporate marketing projects for a division of over a thousand employees.
Kate graduated in 2011 from the Georgetown School of Foreign Service. She enjoys skiing, avocados, and creating processes that are both beautiful and bulletproof.
Collaborator